Your Home's Dirty Secrets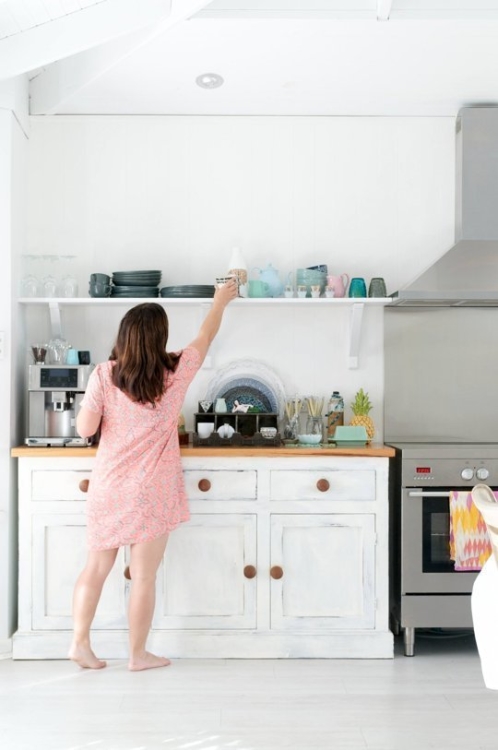 We all know the basics of keeping a clean, healthy home on a day-to-day basis. A quick sweep here, a little wipe there, and ta-da!: daily cleaning checklist complete. But even Apartment Therapy's editors can forget — or choose to forget — certain universal problem spots.
Our editors fessed up to what places in their homes they tend to overlook, and we settled on seven spots that just don't get the love. Some of these stay hidden in plain sight while others are areas people just don't want to deal with. Take a look at our dirty little secrets below. If one's a problem area for you too, give us the thumbs up; if you're on top of it, give us a tsk-tsk and thumbs down.
Guilty of ignoring the secret corners? Find out how Clorox Disinfecting Wipes with Micro-Scrubbers eliminates the excuses.


The good thing behind all these mess magnets is that they're easy to keep clean on a daily (or daily-ish) basis. Clorox Disinfecting Wipes with Micro-Scrubbers remove more dirt and kill 99.9% of germs, including those that can cause cold and flu. Use the textured side to scour the tough messes — soap scum, stovetop splatters — and the smooth side for simpler wipe-away jobs. Even in the forgotten corners, a healthier home is a wipe away.