You Can Live in MUJI's Latest Prefab House for Free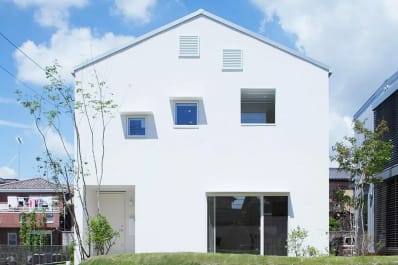 (Image credit: MUJI via Curbed)
The Window House is the latest prefab home from MUJI, and the Japanese retailer is looking for someone to live in it for free for two years.
(Image credit: MUJI via Curbed)
Located in Kamakura about 31 miles southwest of Tokyo, the two-story residence is larger than MUJI's previous prefabs. Featuring windows on all four sides, the Window House also has an open and airy layout. The fully furnished and stocked prototype just needs a person or family to live in it, rent free, for two years in exchange for regular feedback.
(Image credit: MUJI via Curbed)
The resident doesn't need to be Japanese, but they do need to speak the language fluently to communicate with researchers. Oh, did we mention that they also win free MUJI furniture for life?
Applications are accepted until August 31.