What Color Should I Paint My Family Room?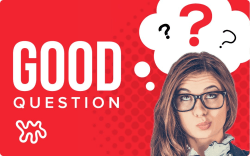 (Image credit: Apartment Therapy)
Q: I'm in desperate need of a paint color for my west facing family room. I have Fruitwood crown molding and fireplace surround with a very neutral marble.
(Image credit: Submitted by Carol )
My sofa and chair are are light grayish and I get lots of late afternoon sun. I have no idea what color to paint the wall! But I know I don't want beige. Any suggestions? — Sent by Carol
Editor: Thanks, Carol! Nancy rounded up some colorful living rooms earlier this year, that might inspire you. What say you commentariat? Any suggestions?
• Have a question for our community? Send us yours with a photo or two attached (questions with photos get answered first).