Urban Homecraft Launches New Website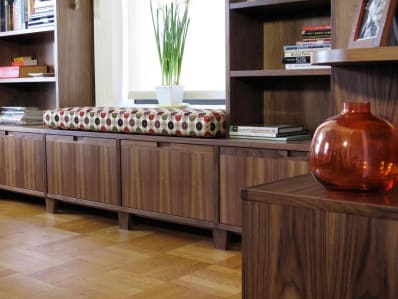 (Image credit: Urban Homecraft)
George Evageliou is a wizard with wood. His custom carpentry business, Urban Homecraft, just launched a brand new site that we are thrilled to share.
(Image credit: Urban Homecraft)
Urban Homecraft is a longtime friend of Apartment Therapy, ever since Maxwell met George back in 2007. And with so many beautifully crafted solutions for small spaces, it's no surprise that we get to congratulate Urban Homecraft on their near-decade of success and a great new site.