Sesame Street's Nonprofit to Invest in Kid-Focused Startups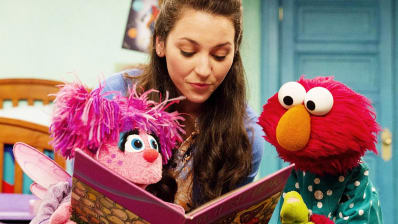 (Image credit: Sesame Workshop via Fast Company)
Sesame Street has been teaching kids via TV since 1969. Now, Sesame Workshop, the nonprofit producer of the show, has launched a venture arm to invest in startups that help kids in other ways.
"Television isn't going away," says Sesame Workshop CEO and President Jeffrey Dunn told Fast Company. "The kids who watch it, we can still have an impact with, but if we want to have an impact in the future to the same extent we had one in the past, we and others are going to have to make a much bigger foray into the digital world than has been made."
Sesame Workshop is partnering with The Collaborative Fund for Sesame Ventures, which will focus on startups in six key areas of education & media, food, health & wellness, family development, educator tools, and social & emotional development. The $10 million fund will not only provide entrepreneurs with capital, but also Sesame mentors.