Return to the Prairie with a 'Little House' Marathon This Weekend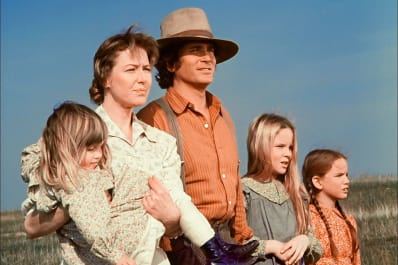 (Image credit: NBC)
This time of year is always steeped in nostalgia, and thankfully TV networks are feeding into that habit. This weekend, return to the green fields of Minnesota for a Little House on the Prairie marathon.
Tomorrow, December 10, Cozi TV will be airing a 17-episode marathon from 7 am to 11 pm featuring popular episodes from the show's eight-year run. It'll be hosted by Real Housewives of Beverly Hills star Kyle Richards, who played Alicia Sanderson Edwards.
Children's novels-turned-shows have been making their returns; a new Anne of Green Gables remake starring Martin Sheen aired on Thanksgiving.
Check out Cozi TV to find your local station.
h/t NBC