Etsy Helps You Launch a Website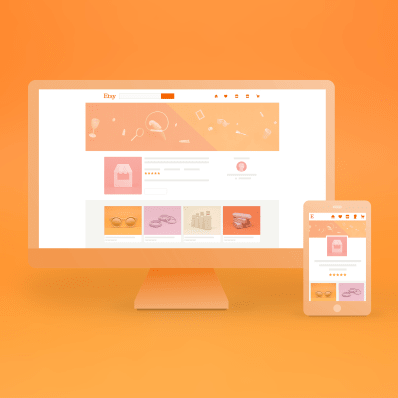 (Image credit: Etsy)
Etsy just added a new service for its community of makers. Pattern, a service that lets you build a custom website, launched on Tuesday.
The $15 a month service is similar to other WYSIWYG site builders like Shopify or Squarespace, but with the added benefit that your Etsy store is seamlessly integrated.
Pattern is the latest in a suite of services that the Brooklyn-based company has released for its sellers. Others include promoted listings and integrated shipping labels.