Mid Century Design Icon Jens Risom Dies at 100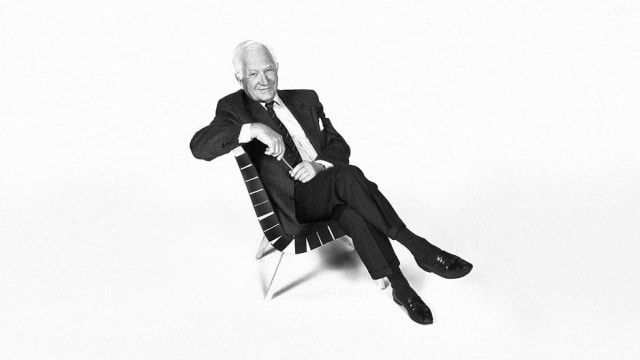 (Image credit: Knoll)
Jens Risom, one of the last living pioneers of mid century modern design, died on Friday at his home in New Caanan, Connecticut. He was 100.
Danish-born Risom moved to the US in 1939 at the age of 23, and just a few years later was instrumental in Knoll's debut furniture collection, designing 15 of the 20 pieces for the 1942 catalog. Many were reissued by the company in 1994.
Risom's Scandinavian design aesthetic helped usher American furniture into the mid century style. One of his most notable contributions is his minimal lounge chair, which is crafted from a simple maple frame and discarded military parachute straps.
The centanarian was working well into his later years; just last year he collaborated with DWR to reissue his T.710 side table as well as on the Ven storage collection with designer Chris Hardy.